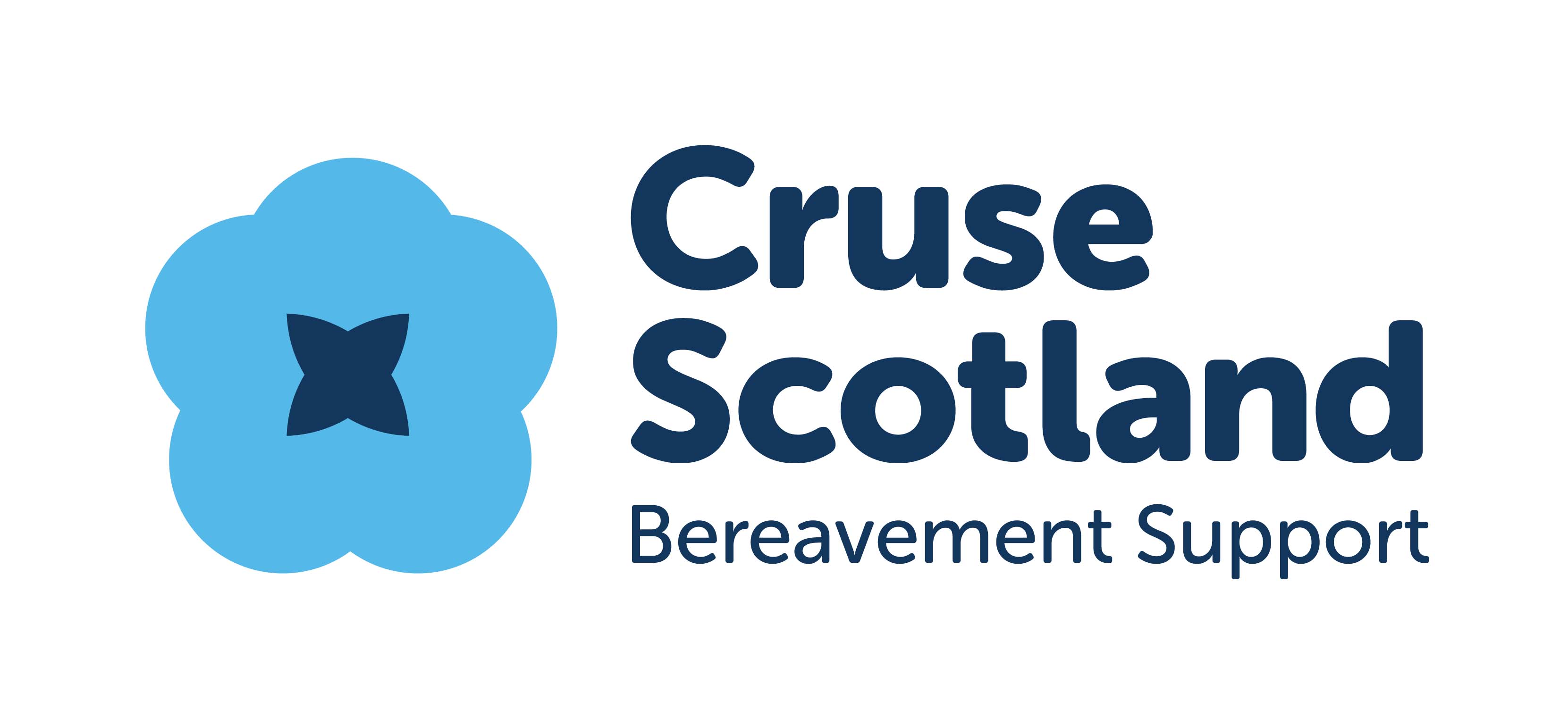 Cruse Scotland: Bereavement Support
Run For Cruse Scotland: Bereavement Support
Cruse Scotland is the leading national charity for bereaved people in Scotland.
One in five people need professional support in their grief journey. Without help, those bereaved people can suffer from loneliness or isolation, poor physical and mental health, and potentially a loss of income for those who feel unable to return to work.
We rely on our professional counselling volunteers and the generosity of the public to help us continue to provide this support that is so urgently needed. It currently costs around £750,000 each year to provide bereavement support and counselling to adults and children all across Scotland.
£10 covers the costs of a one hour call to our National Bereavement Helpline
£50 covers the full cost of one Cruse Scotland bereavement counselling session
£100 trains a Helpline Volunteer who will go on to support 200 clients a year
£500 trains a specialist volunteer who will support bereaved children and young people
By taking on a challenge in support of Cruse Scotland and raising funds, you will ensure those who need additional support, receive the right help at the right time, building resilience and improving wellbeing at a time of great sorrow, stress and loss. Thank you!