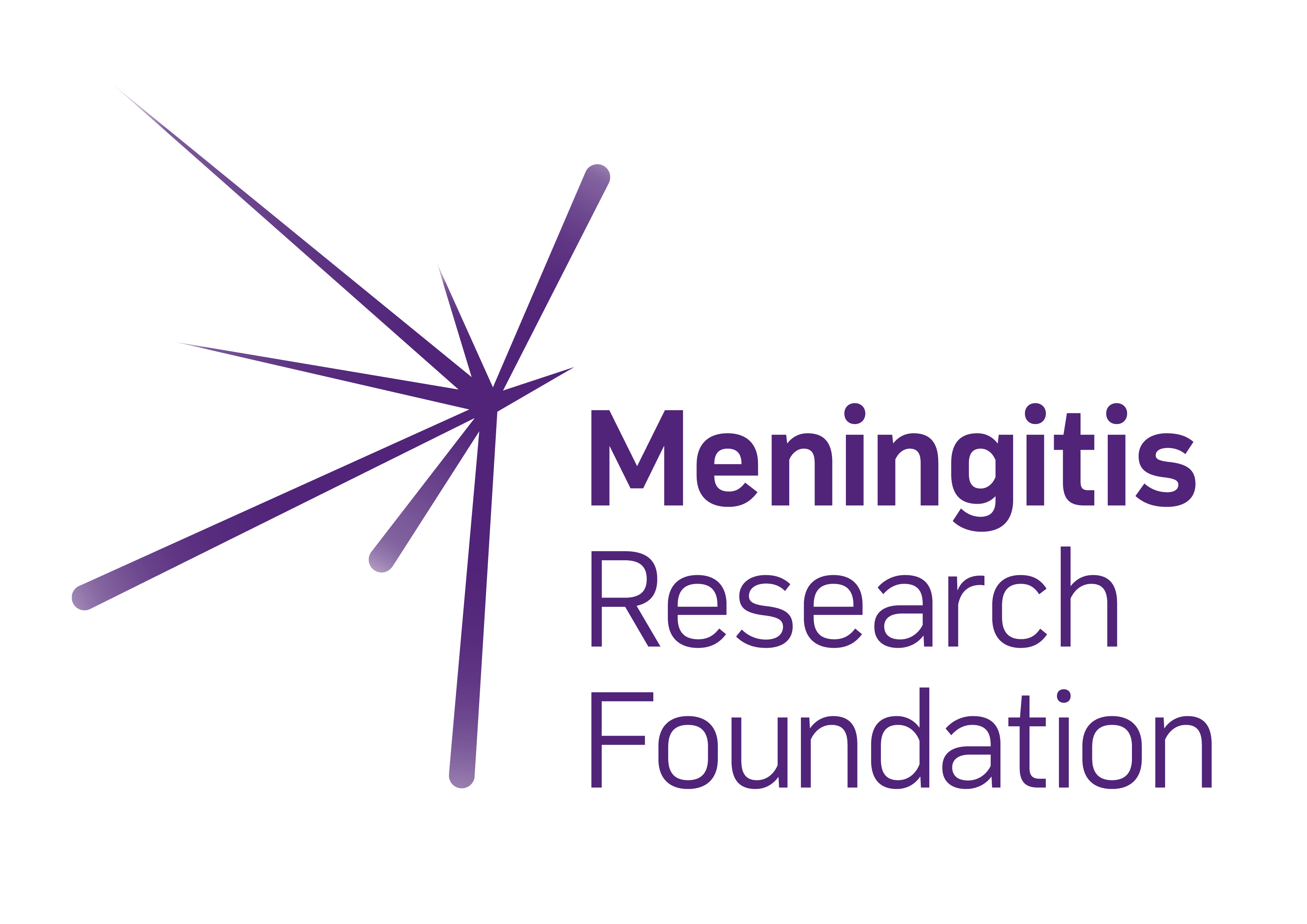 Meningitis Research Foundation
Select the event you would like to run in
Run For Meningitis Research Foundation
We are a leading UK charity working to see a world free from meningitis and septicaemia. we have invested over £19.1m in meningitis and septicaemia research globally, and have helped provide meaningful and effective support for countless families across the UK.
Run for MRF and help us in our mission to:
help prevent people from getting meningitis
to see those that do get it receive effective diagnosis and treatment
and to ensure people get the support and information that they need.
As a team MRF runner you will receive:
Personal support from your dedicated charity contact – here to answer any and every question you will have along the way!
Technical Meningitis Research Foundation running vest
Sponsor forms and fundraising information to help you meet and beat your fundraising target
Opportunities to get to know other team members