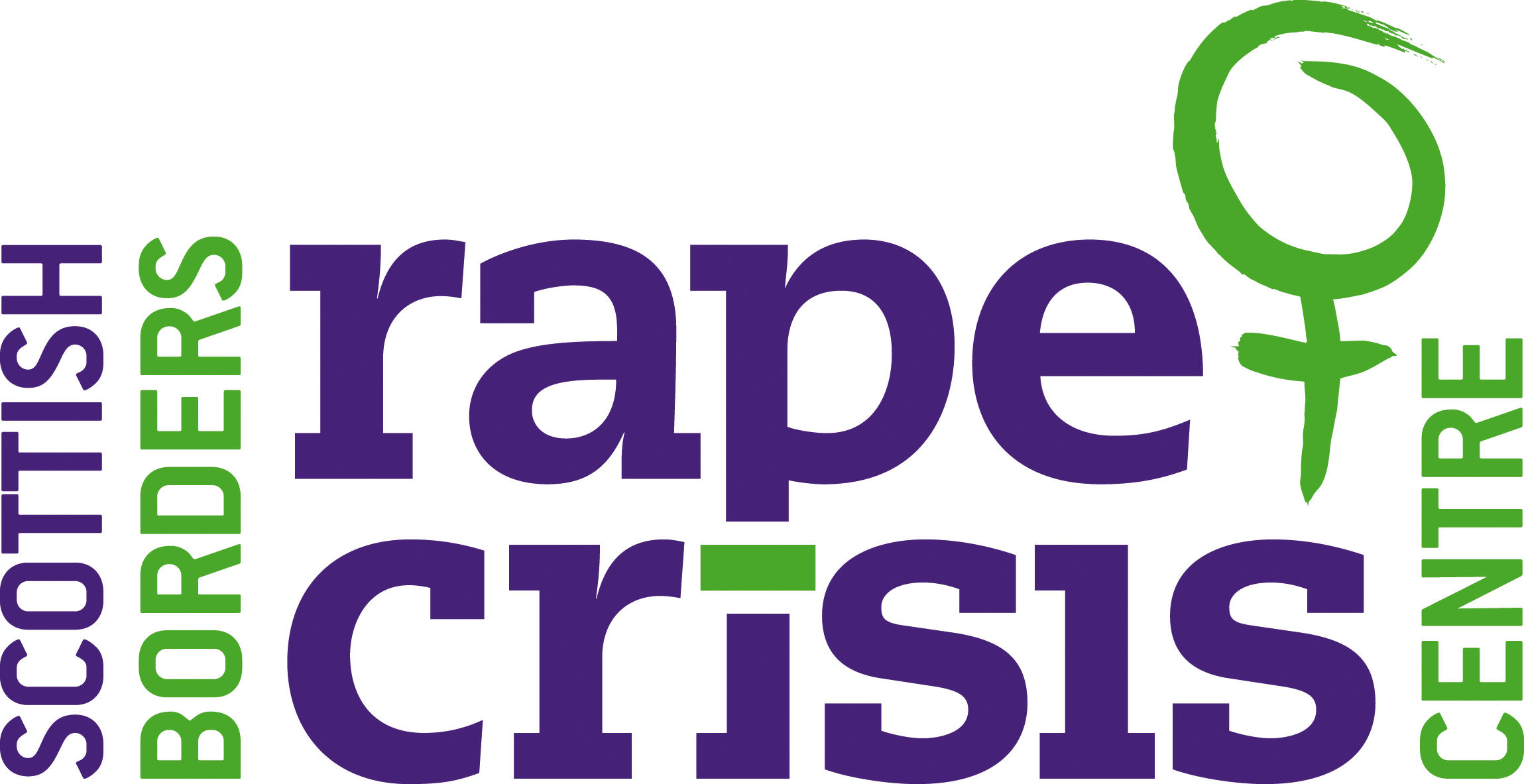 Scottish Borders Rape Crisis Centre
Select the event you would like to run in
Run For Scottish Borders Rape Crisis Centre
Scottish Borders Rape Crisis Centre offers free and confidential emotional and practical support, information and advocacy for all self-identifying female survivors aged 18+ and to all young people of any gender/gender identity living in the Scottish Borders who have experienced rape or sexual violence at any time in their lives. We respect the courage and strength it takes survivors to speak out about their experience of rape or sexual violence.
SBRCC started supporting survivors in July 2010 and year on year we have seen an increase in our referrals as awareness of the organisation increases.
Our services include face to face support sessions, at our Centre and in safe outreach venues throughout the Scottish Borders, by telephone, text, email Zoom and MS Teams. We also provide information to those supporting survivors affected by sexual violence, such as friends, family members and non-offending partners and, or, others working with survivors in a professional capacity.
We rely very much on the generosity of individuals who support us with our Community Fundraising and we would be very grateful if you would run and fundraise for us.