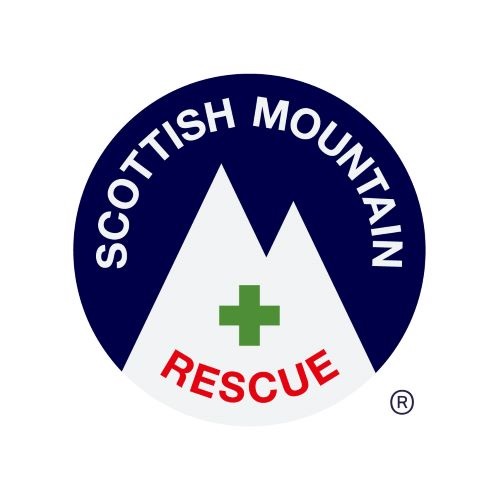 Scottish Mountain Rescue
Select the event you would like to run in
Run For Scottish Mountain Rescue
About us
Scottish Mountain Rescue represents 25 Mountain Rescue Teams made up of volunteers that provide a 24 hour rescue service in Scotland. Our 850 volunteers respond in a moment's notice, 24 hours a day, 365 days a year to provide assistance to people in the outdoors. They give up their time, their beds, abandon their work, and are often called away from their families to assist total strangers. These people and the teams they belong to save lives in the outdoors in Scotland. 
How you can help
Scottish Mountain Rescue and our member teams rely on people like you. Without the support of the community it would not be possible for the Mountain Rescue Teams to be there 365 days a year for anyone that needs us. By joining our Men's 10k Team you will be playing an important part in saving lives and helping mountain rescue volunteers to be there for people when they need us.
Join our running team and fundraise for us
We'd love you to join our team for the Men's 10k. You can either join our team with a Charity Assured Place where you will pay a registration fee and pledge to raise a minimum sponsorship or you can join us as an own place runner.
Join the Scottish Mountain Rescue Team and we'll provide:
- Scottish Mountain Rescue Supporter T-shirt
- Fundraising hints and tips
- Friendly support at the end of the phone or e-mail, to help you with your fundraising
- A HUGE thank you for making a really big difference to us!
To confirm an Assured Charity Place you will be asked to pay a registration fee and make a fundraising pledge as detailed below
Men's 10k: Registration fee £15, Minimum sponsorship £100