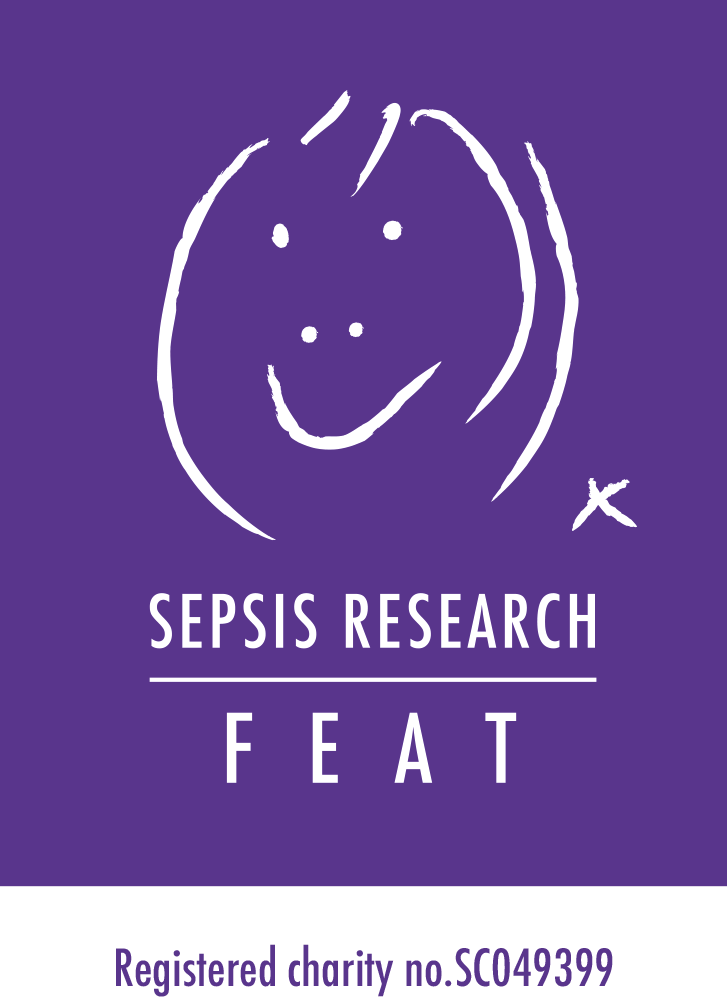 Sepsis Research (FEAT)
Select the event you would like to run in
Run For Sepsis Research (FEAT)
Sepsis arises when the body's response to infection spirals rapidly out of control, injuring it's own tissues and organs. It kills an estimated 52,000 people in the UK every year- that is more than the combined figure for breast and bowel cancer.
It is the number one cause of preventable death in the World. It is an indiscriminate, potentially deadly disease that can kill a healthy adult in a matter of hours.
More research is needed to better understand sepsis and why some people are more susceptible to it than others.
Sepsis Research is the UK's Sepsis Research charity. We fund research into sepsis in the hope that new medicines and treatments can be developed to better fight it. We are also passionate about raising awareness so that more people recognise the signs and symptoms and know when to urgently seek medical advice.
Please support the work we do and together we can #stopsepsisnow.