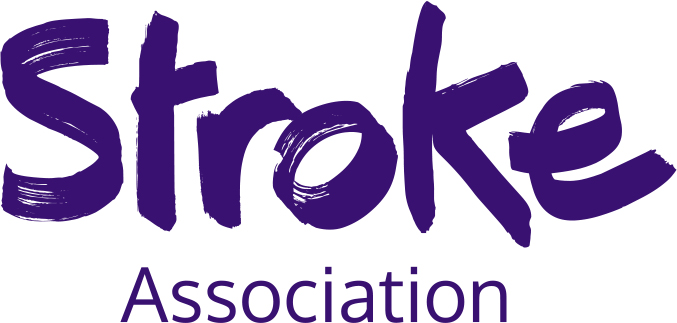 Stroke Association
Run For Stroke Association
Fundraising Events
0300 3300 740
Together we can conquer stroke
1 in 6 people will have a stroke. A stroke is a brain attack that happens very quickly, often with no warning and it can have a devastating impact. 1 in 4 people die within a year of having a stroke and more than half are left with a disability. Stroke causes a greater range of disabilities than any other condition and can lead to physical, emotional and mental difficulties. Stroke can happen to anyone of any age and a quarter of all strokes happen in people of working age or younger.
The Stroke Association supports people who have had a stroke, their families, friends and carers; we fund vital, life saving stroke research and we raise awareness of what a stroke is, how to lower your own risk factors and what to do if you suspect someone is having a stroke.
Join Team Stroke for the Men's 10k and together we can conquer stroke. We have places in both the Glasgow and Edinburgh events and minimum sponsorship for charity places are £150.
All our runners will get
Stroke Association running vest/t-shirt to wear on the day
A fundraising pack and full fundraising support
If you have your own place in either of the events and would like to raise funds for us please get in touch.